Photographs of things - I saw them with my own eyes!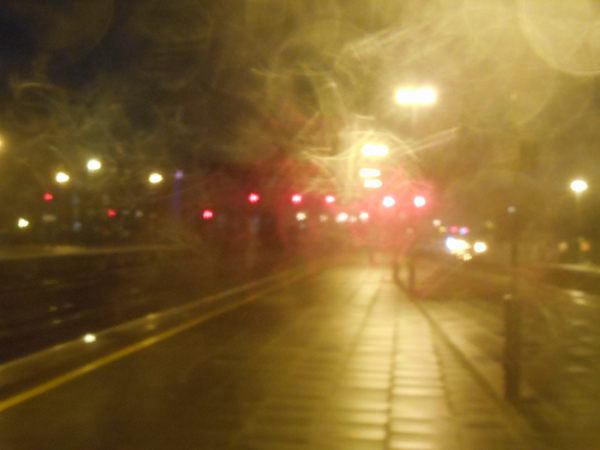 Phantoms glow in these serene drenched distances.
See the other side?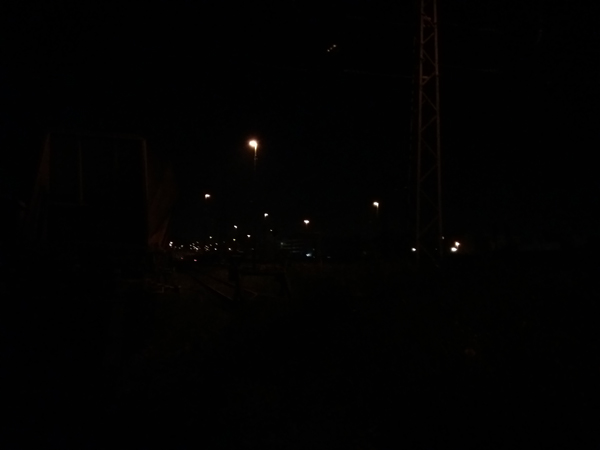 The lights above the river make constellations.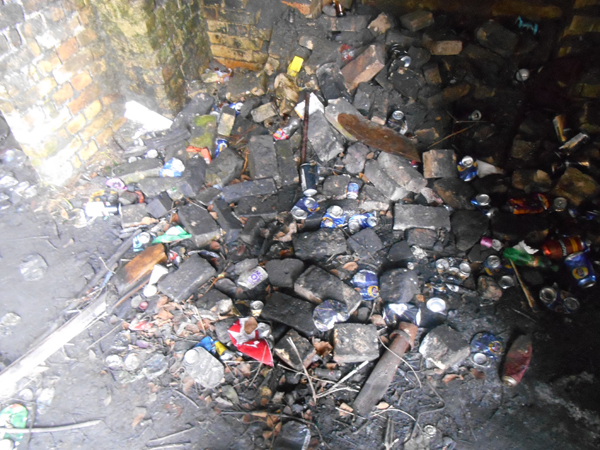 Had a can of Fosters, had a can of Strongbow, had a can of...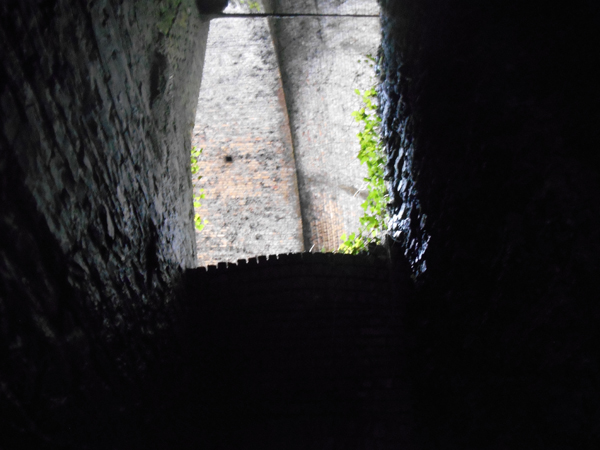 Here we found the edge of the abandoned fortress.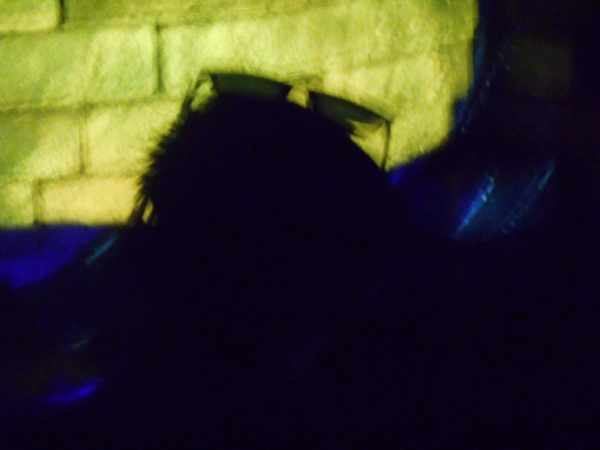 You think you know him; you see the silhouette and it makes sense.
More photos
© Copyright 2017 John Maher